Free Early Childhood Care and Education available in Claregalway
The introduction of the "free" Pre-school year is a major development in the area of early childhood education. As a universal scheme, it is hoped that all children will be able to benefit from a Pre-school place in this highly important development year before they commence national school.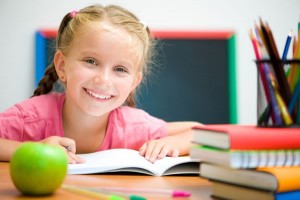 The Early Childhood Care & Education Scheme (ECCE) provides one year "free" Pre-school education to every child in Ireland aged between 3 years 2 months and 4 years 6 months on 1st September each year.
The ECCE Scheme was announced by the government in April 2009 and was introduced in January 2010. Parents are able to avail of this ECCE scheme for their children on a 38 weeks coinciding with the primary school calendar year.
We believe that each child deserves the best possible start and at Amy's House Montessori & Crèche caring and learning go hand-in-hand. We are devoted to providing every child in our care with the very best education and encourage learning in a fun, loving and safe environment.
Amy's House are participating providers of the Governments scheme to provide a free pre-school year for children in the year before they start primary school.
To avoid disappointment and to avail of the scheme phone us on 091-739833