At Amy's House, we believe in the importance of providing healthy, nutritious meals for your children. Food is cooked in our kitchen using fresh ingredients with all meals cooked fresh daily.
Amy's House accommodates children with dietary restrictions. Please inform a staff member if your child has a food intolerance or allergy.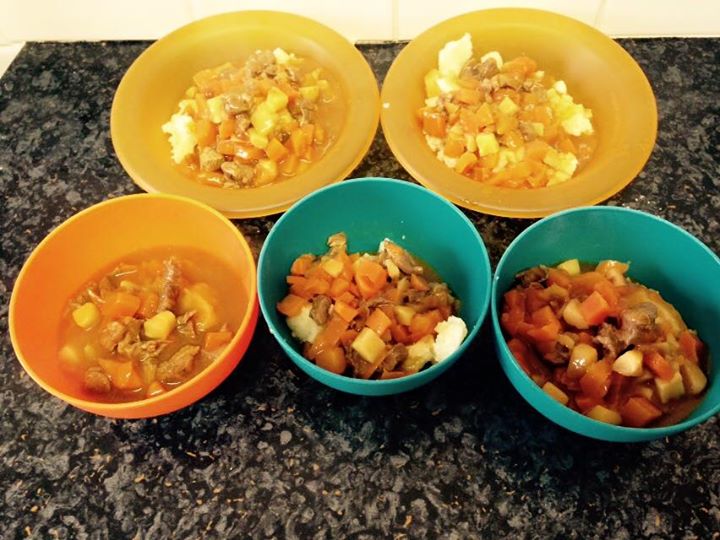 Food can be fun and Amy's House provides lots of opportunities for the children to bake and also to learn about food from around the world.
We fully supervise all snacks and mealtimes to provide a safe, positive and happy environment where your child can enjoy their food in an unhurried fashion.
We have designed our menus to consider all the different stages of your child's development. Our menus are recommended by the HSE.